What it is about childhood friends that we cherish so much? Friends that we can be apart for 10, 20, 30 , 40 years and still feel connected. It is those friends that have the most depth. We know their mom and dad, the brothers and sisters, the pets, the major players in this friends life. We know the family dynamics and they helped us to figure out who we are. We have been inside their homes, their bedrooms, and have been asked to stay outside to play so would not "mess up" the house. We have sat at their tables and shared meals. It's a relationship that we had the privilege of getting to know on a personal level. These are the friendships that we stay connected with forever.
Listen here.
     In may ways, we can find a deeper relationship with our Lord by using these same measures. We can go to His house; visit churches and shrines. We can get to know His mother, Our Blessed Mother more intimately and Saint Joseph who can lead us to Jesus. We can find more about Him through the disciples and the lives of the saints. And of course at Communion where we break bread and enter true presence with Him.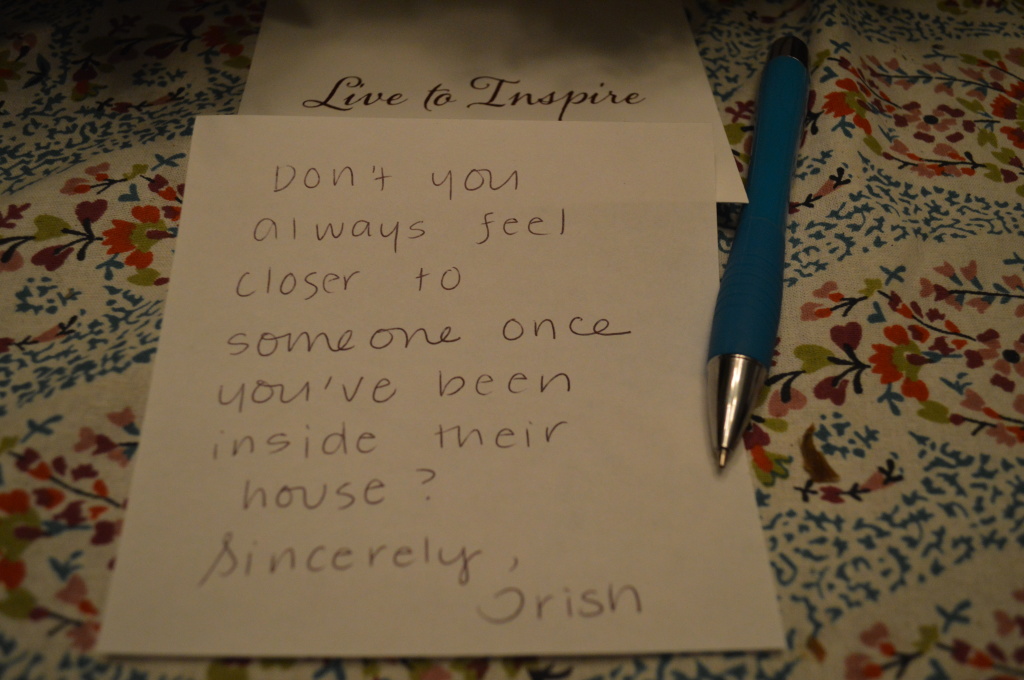 Our guest is Alex Dockstader who was a childhood friend of Natalie's. Although they went to different schools their bond was instant and solid. Natalie would celebrate when Alex was victorious and respected her competitive spirit. They helped make each other better.
       Do you have a childhood friend who made you better? Someone who helped make you, you? Childhood is such an impressionable period in our lives, and when the relationship is beneficial, we tend to hold onto it with the entirety of our hearts. That is why I feel that it is important to come closer to your faith at a young age, as its impression is eternal. We are blessed to know people from different backgrounds, and we are blessed to have fostered friendships and been able to watch the girls prosper in life, impacting lives day in and day out.