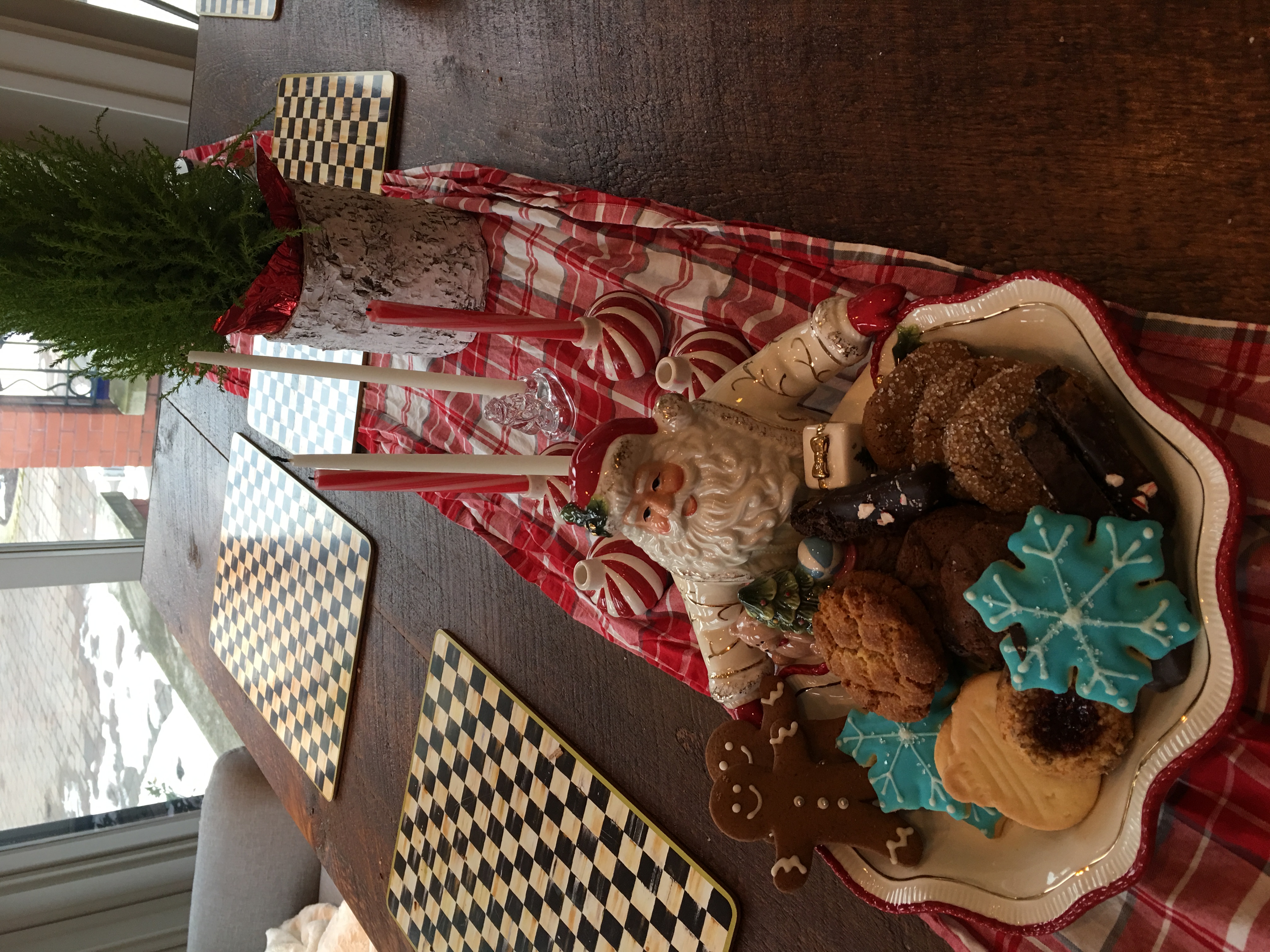 Before we get into our new resolutions or goals, it's important to reflect on the 2016 and give ourselves some credit for things that went well. I pushed myself to entertain more, travel more and celebrate important dates in our lives. I started out having a dinner party a month but once summer hit, so did my motivation. But, I picked up on traveling. The Hotel Hershey, Montreal, Quebec and Bermuda were all part of 2016. Celebrating our 30th wedding anniversary was done in grand style. I'm pushing myself but I know I need to push harder. This blog and podcast also been consistent for over a year now and I want to add improvements to this too!
Today I bring back one of our favorite guests- LIZ!- because she is so bubbly and is a mother of 5 children.  She stays organized despite different schools and activities and is always trying to create fun space in her home to help her children thrive. Lately she has really enjoyed the added lights of the Christmas season and lighting candles at dinner. You'll have to listen to her list of goals.
Liz talks New Year Goals. Press Here.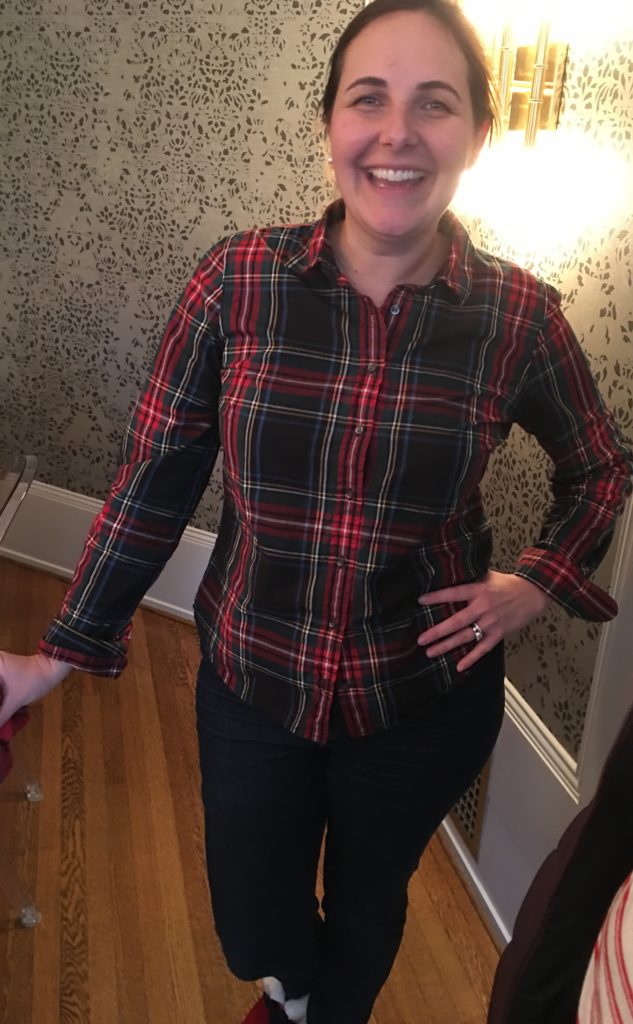 My list of resolutions seems to just come so easily for me now. As I try to live each day to become the best I can be, I feel what helps me the most is to trust more. To simply trust in the promises of my faith and believe in the ever after life. I draw so much strength from prayers and quiet reflections. I try to go to daily mass and that helps me so much in drawing closer to our Lord and the saints, especially the Blessed mother.
So for 2017 and beyond…Here is my list.
Eat less
Move more
Play sports
Buy less
Learn more
Complain less
Laugh more
Travel more
Plan a new activity a month
Organize
Worry less
Compare less
and most of all
Trust more
One step at a time, one day at a time.
Sincerely, Trish