It doesn't matter if you adopt a rescue dog, a mutt, or a pedigree pup from a top breeder.  Dogs benefit mankind immeasurably.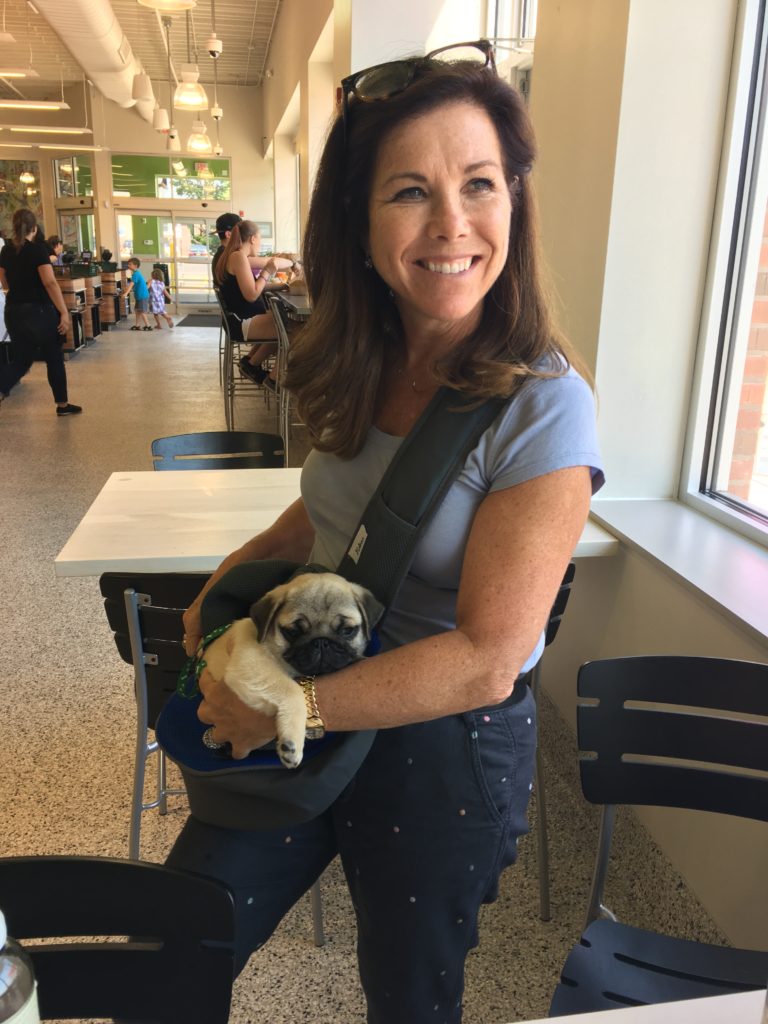 I was so excited to follow along.  You know I am a dog lover and it also involves my sister and Instagram!  Home run!  I love taking pictures, I love my sisters, and I love dogs.
Sit back relax and enjoy "The Pug Movie" The story of Hank.
My sister Anne who lives in California in the LA area called me a month ago to say one of her best friends is flying to Buffalo (Tonawanda to be exact) to pick up the pug puppy she had reserved. They are both fabulous friends and complete and utter dog lovers. It's fun to hang around these two ladies. They share many stories of their dogs together and Noreen recently went with Anne to pick up her new pair of puppies at a local animal shelter where she scored 2 adorable litter mate puppies. Follow Beatrix and Butters on Instagram at beatrixandbutters. So, of course Anne had to be with Noreen as she met her new puppy.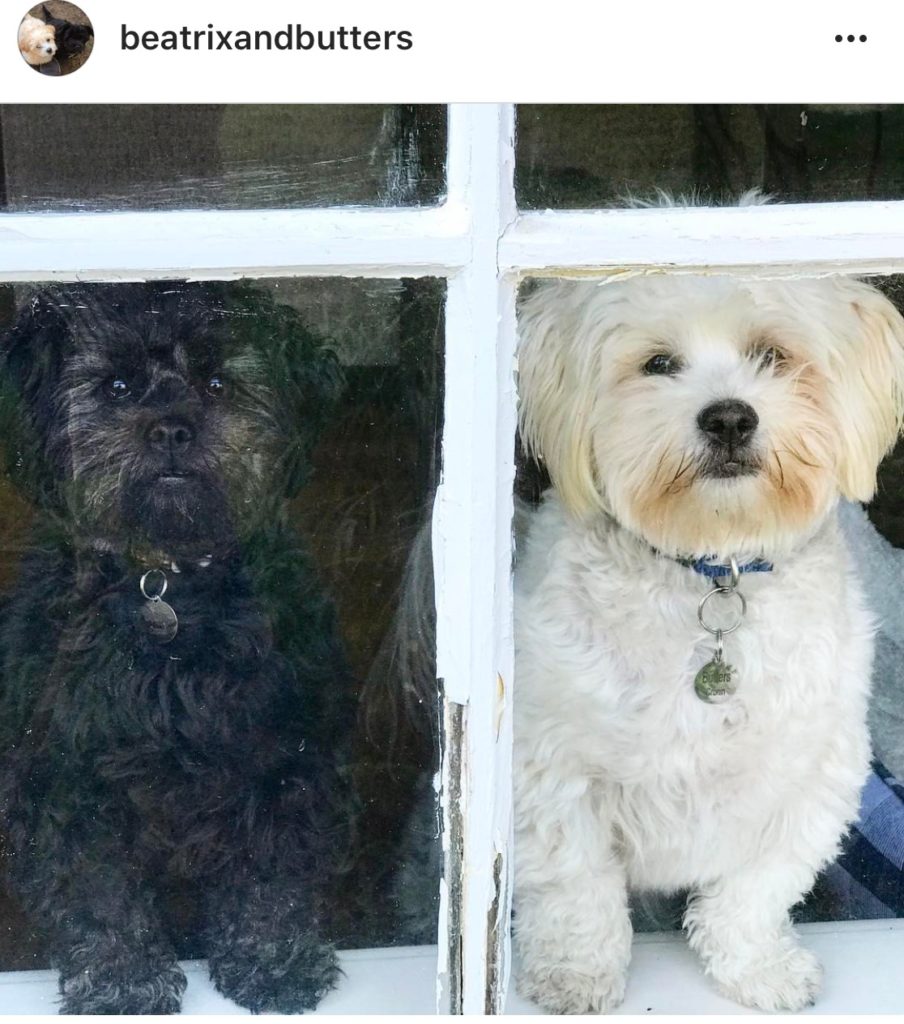 Noreen fell in love with the Pug breed after one mysteriously appeared at her house one day, and that was 18 years ago. Every since then, this family of 5 has been hooked on pugs. They found the breeder by following different Instagram accounts featuring pugs. They really liked the looks of the pug in one account and contacted the owner who gave them the name of the breeder named Kelly in Tonawanda, NY.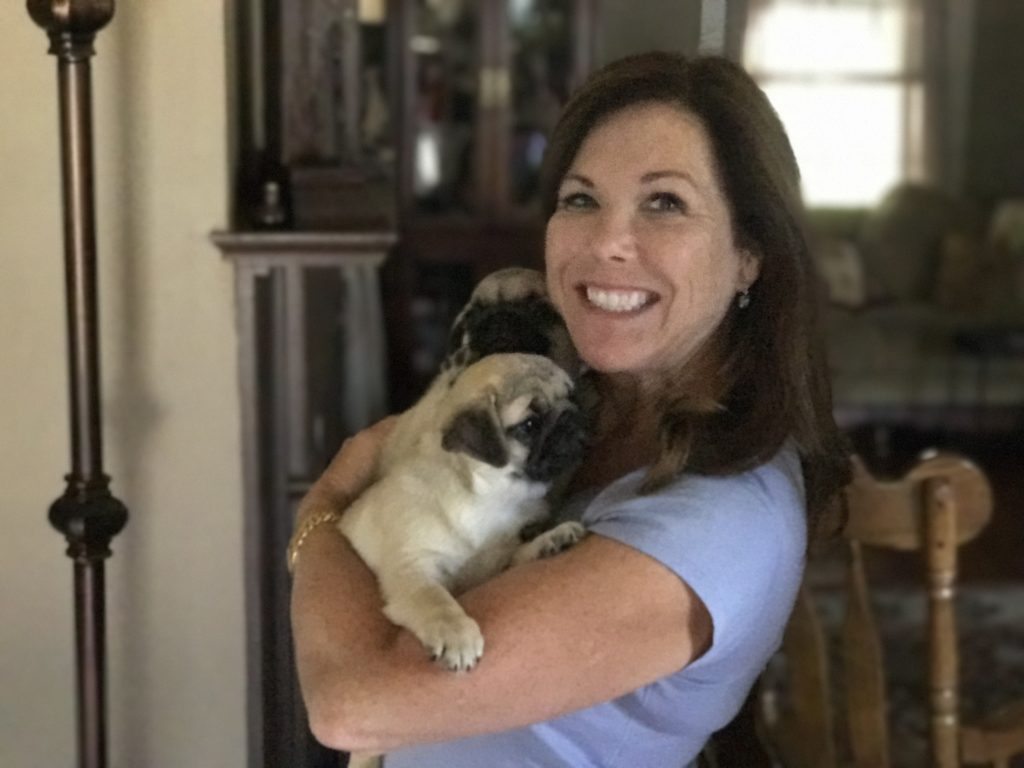 I'm so happy that I went along on the exciting journey of Noreen meeting her new puppy "Hank."
These little stories help you see the good in this world. Lessons from dogs are countless but one I will leave you with today is the ability to love and invite others in your life. A dog simply wants you to love him/her but a dog also wants to be loved. Savor those lessons. Love and be loved. Dogs don't live a long life yet we keep going back and buying a new puppy. They are unforgettable and steal our hearts.
Stay tuned to find out Hank's Instagram account. It's coming.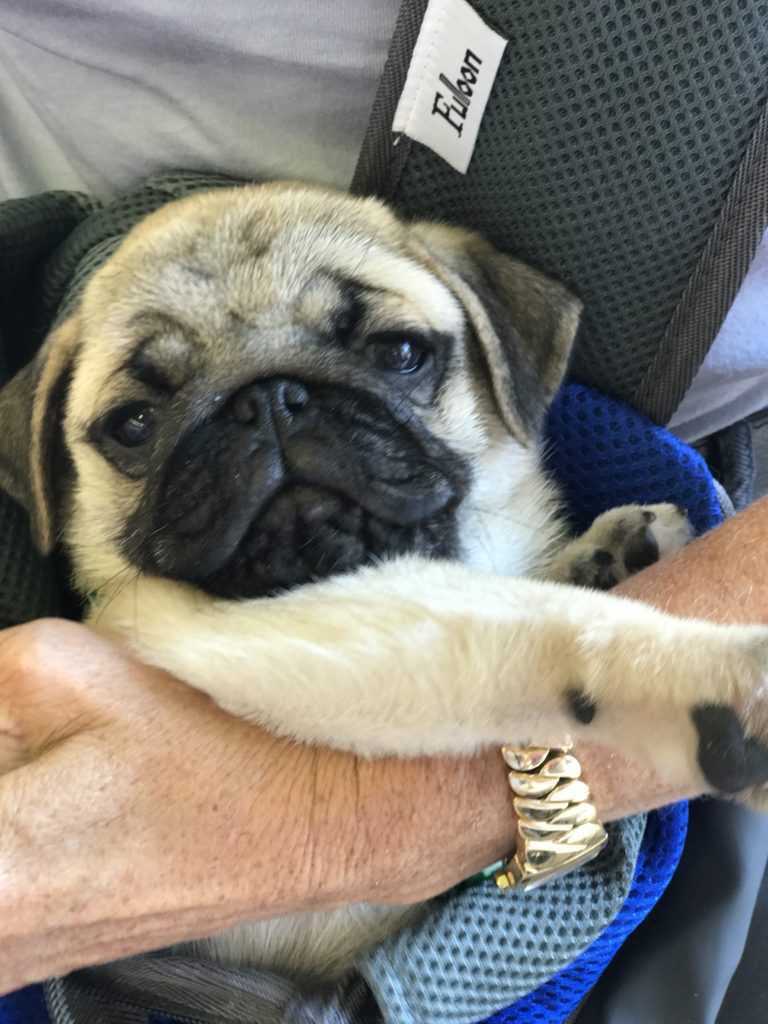 Enjoy the true story,
Sincerely, Trish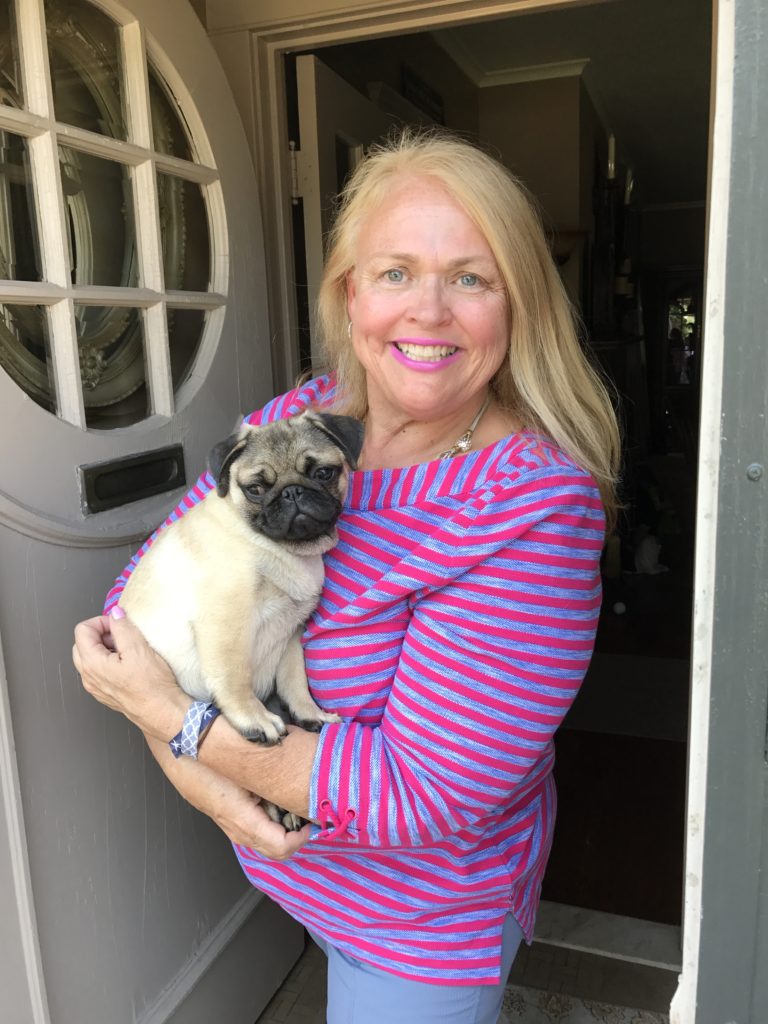 http://marketplace.akc.org/puppies/pug
Tags : Adoption, Breeders, Buffalo, Dog, Dog Breeders, Dogs of Buffalo, Fawn Color, Friends, Instagram, LA, Pug, Pug Lovers, Pugs, Puppy, Tonawanda