If your family is fortunate enough to have an annual family picnic or reunion, it's easy to roll your eyes and think of other things you would rather do. It's probably that little voice inside you that says…no one cares about me, i'm not doing anything exciting, and maybe even thinking you don't matter. Don't listen to that voice. Listen to the voice to appreciation that someone even rallies to make the effort to organize a reunion. Listen to the voice to makes you want to bond, make memories, and learn more about your families past and set goals for the future. There are always so many little known facts about someone. There's always a cool cousin you always admired. There's always an aunt that gives you a big hug, there's always an uncle you need to learn more about. The great thing about reunions is sitting down and talking and suddenly and idea pops in your head from your conversations. You have new chances to learn. New chances to excite each other, and gaining a new perspective.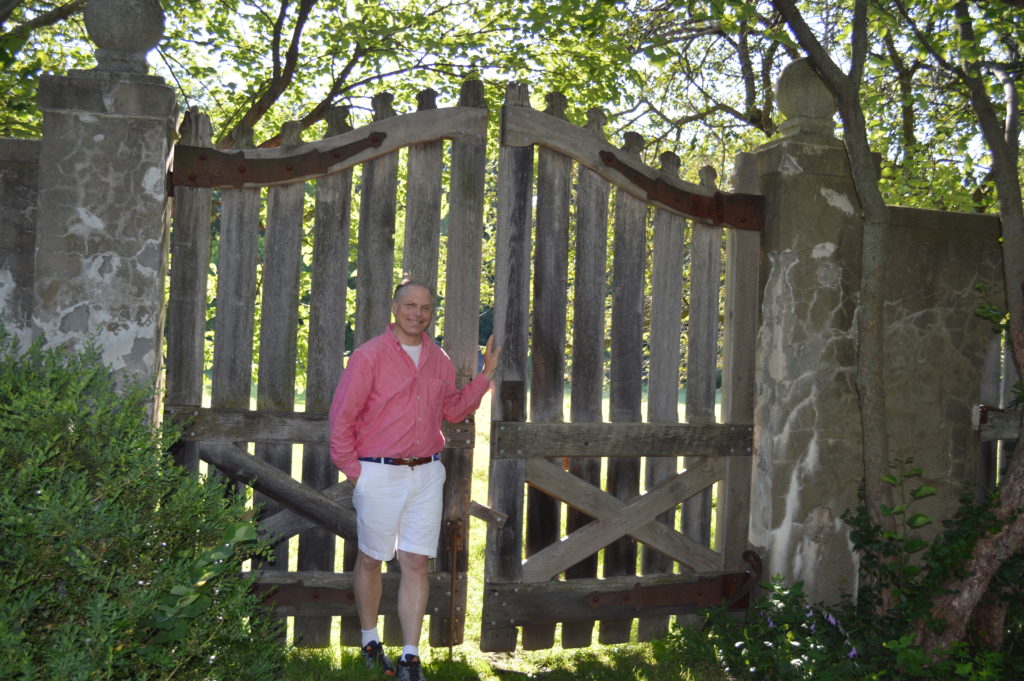 This year we made it a point to attend my husbands family picnic. It made me fill up with thoughts and reflections about how important it is to gather together and connect with your family. My husbands uncle and his wife were celebrating 67 years of marriage. Think about that. Think about the message that sends loud and clear to the family members…to be the example, to commit to marriage, to give and and to take, that the benefits of staying together far outweigh any little annoyance we all have on others.
Please watch the video below. You will appreciate the gardens planted from past generations. A family reunion has a higher purpose than you might imagine.
Marriage is a union between  a man and a wife and I use to think of that in the flesh only. Yes, children are an immeasurable gift of marriage but it's much more than that. It's uniting ancestors and his family becomes yours and yours becomes his. It's has a much higher calling to unite under God, this earth, this society, and your family to give of yourself for the sake of this world. It's seeing the good, it's seeing the benefits, it's praying for the souls of those who planted the seeds for us. It's not only learning about ancestors and what they did on earth but asking their help so we can contribute positively while we are here on earth.
Chances are you will pick up a new recipe at your reunion, and you'll share some laughs, but hopefully you'll pick up a new purpose to carry on in life with more meaning and accountability to one another.
Sincerely, Trish
Sincerely, Trish
Tags : Ancestors, family picnics, Family Reunions, God, Greater Calling, Marriage