Welcome to January, one of the longest and certainly the coldest month of the year.
During these long days of January chores can become burdens. How often are we adding "scorecards" to our marriages, work relationships, and friendships?
In our home, we all like to walk the dogs on the beautiful sunny days, but when the wind is whipping, the temperatures drop and the days are grey we start up with the "scorecard." I have been know to exclaim to anyone who wants to listen "It's your turn to walk them, I walked them twice already today".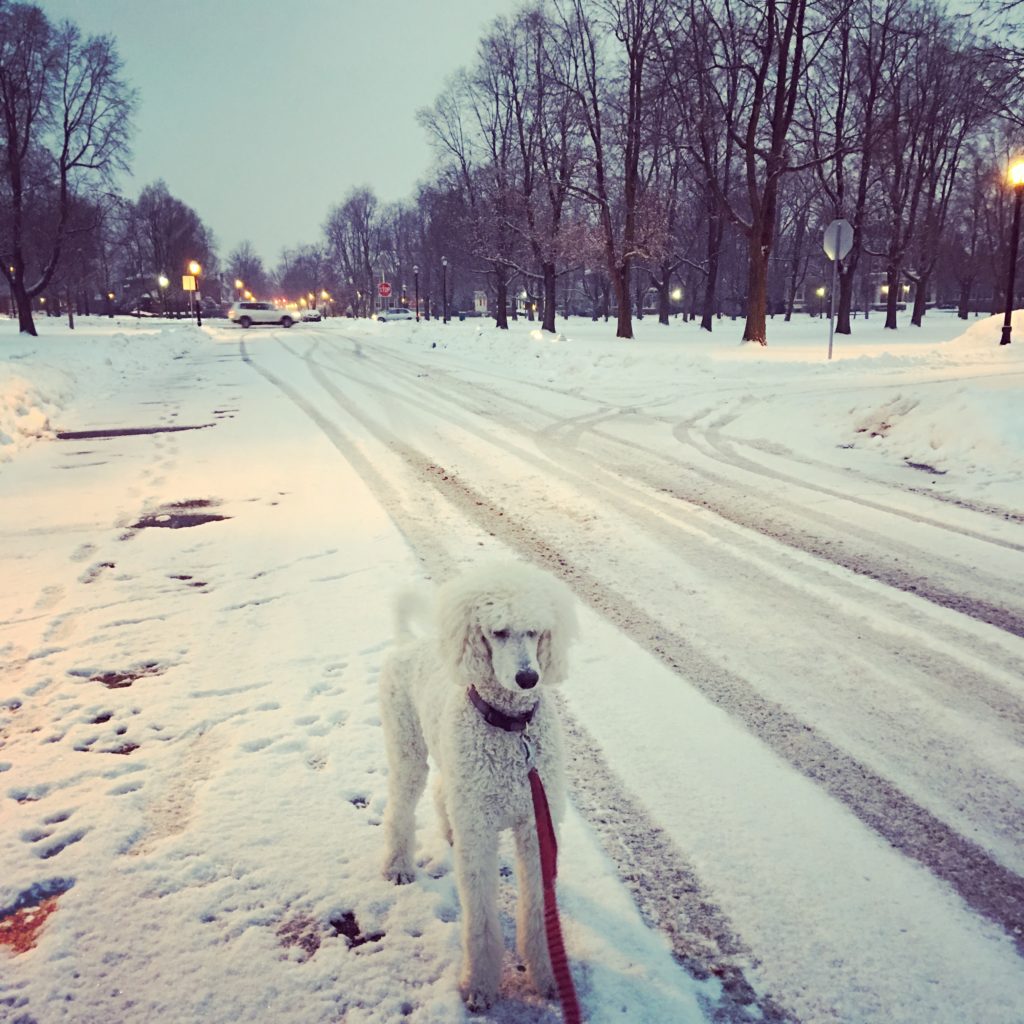 Sincerely, Trish…Because folks, what else matters but love? Listen here.
Poor me. Recently, I heard my friend say.."this is it, I've had it with entertaining. I have hosted this person several times and she has never reciprocated. That's it." Keeping score. Yikes, made me think, who has invited me places that I have not reciprocated?
Folks, keeping score is petty. There is no such thing as 50/50.  Keeping score holds us back. Keeping score pits person against person. Be on the same team. Be the person who does more and that is your greatest reward. When you invest in your relationships, you invest in love. What else matters? Who cares who empties the dishwasher and hangs up the coats? If you have the ability, do it. You win by giving. Love is an investment. There is nothing out there more important than love.
Sincerely,
Trish
Tags : be the one, love, relationships, score card