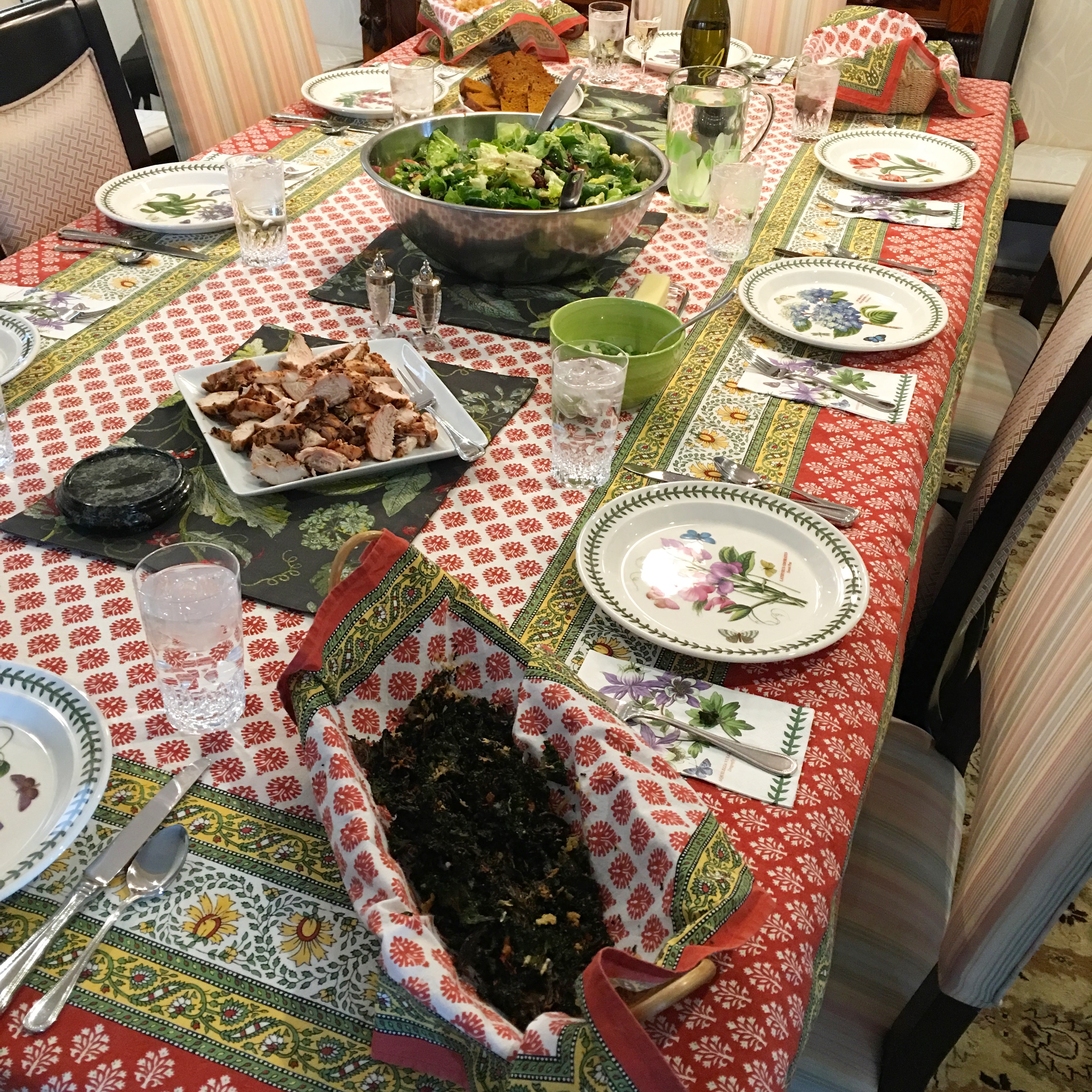 I was recently at a luncheon with ladies who were all their in 50's all at different career levels. One thing is for sure, all the ladies were supportive and happy just to take time out to enjoy lunch, and laugh with friends. This is the good stuff in life. Unemployment, divorce, taking care of elderly parents and loss of close family members are a few of the hits that have come along in life. Establishing and cultivating friendships are really important and it was so fascinating to hear how some of the ladies have been friends since diapers and others since their babies have been in diapers. Luncheons are so lovely, I may have to start a lunch club. Please listen to the podcast today to hear all of the ladies at the luncheon their advice to a younger person.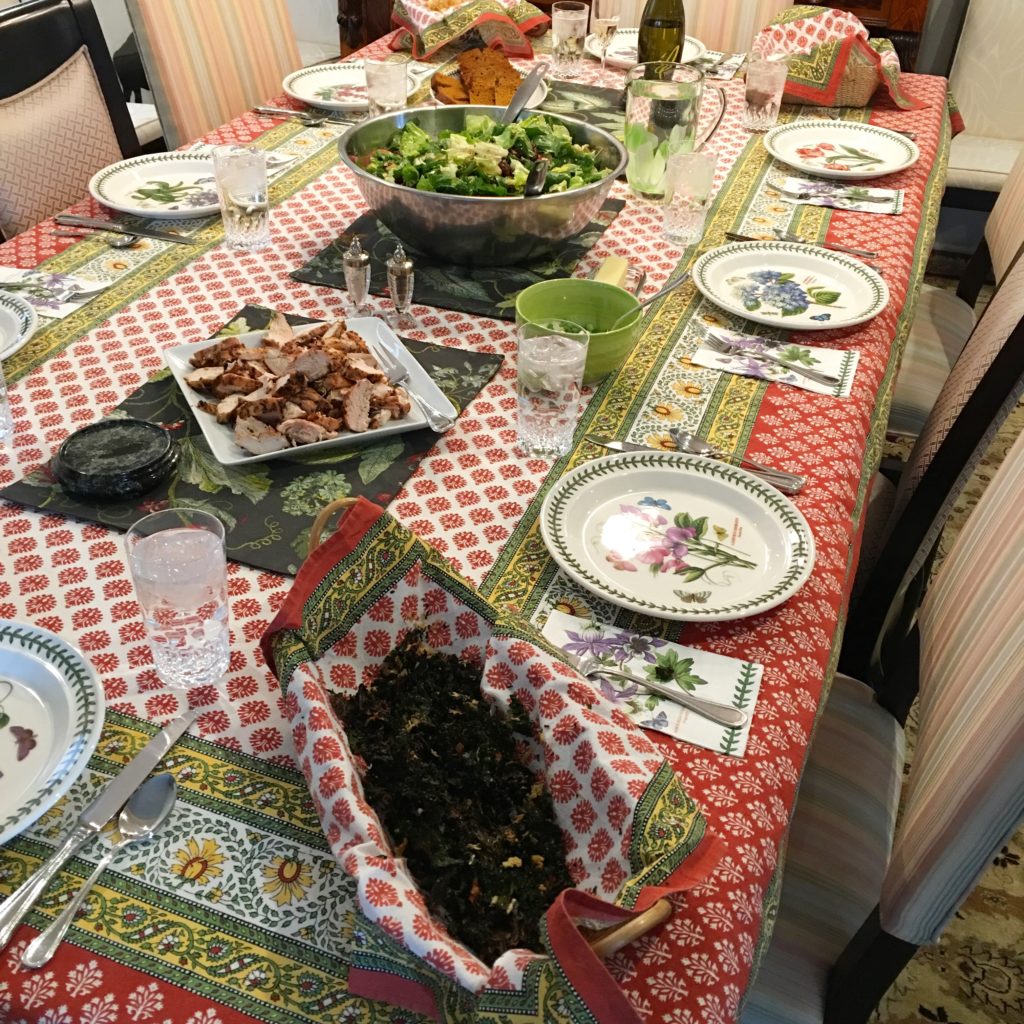 I would like to offer this advice…
Overlook more and focus on the bigger picture. The bigger picture is to lead a good life and to get to heaven. Don't waste time arguing about insufficient stuff with a sufficant person. We now say this a lot…would you rather be right or happy? I'd rather laugh and smile and make a joke out of it.

Jealousy is a waste of time. This world is big enough for all of us to fulfill our dreams, have all the money we can make and have all of our children become success stories.

Take more movies of your kids and record their voices. You will be surprised how their voice changes. Keep your kids young and innocent for as long as possible.

Make nutritional dinners and stop thinking that Oreo's, gummy bears and Cheetos are good for your kids.

Entertain more. Your house will never be perfect.

Faith is crucial. Teach your kids to pray and pray with them before meals and bed. And stick to your beliefs out there!

Love is everything. Say "I love you" more often. Say it over and over. Your greatest legacy is the love you gave this world.
Sincerely,
Trish